about the author
MILA M. |THE BEAUTY MAVEN
Mila M. is a true beauty maven and veteran. A retired Beautician ( nowadays termed Aesthetician ) with well over forty-four (44) years of hands-on experience in the beauty industry.
She completed a degree in Cosmetology and Beauty Culture. She dedicated many years to providing top-notch beauty services to her numerous clients on a daily basis.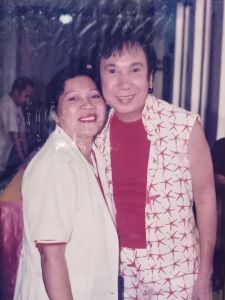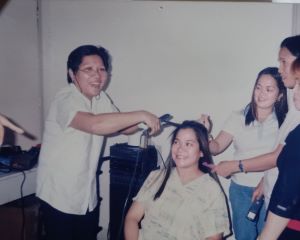 Mila's array of beauty services ranged from skincare treatments such as bleaching to haircutting, hairstyling, and makeup transformations.
Mila's beauty expertise brought her to so many places. It opened opportunities for her which allowed her to help support her family.
This also enabled her to meet many passionate consumers of beauty products and services with varying cosmetic needs and goals. She eventually opened and operated her own beauty salon business in Manila in the mid-1980s.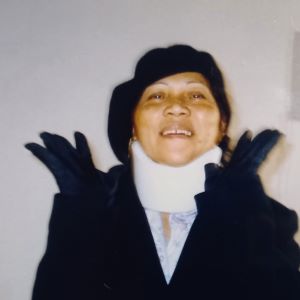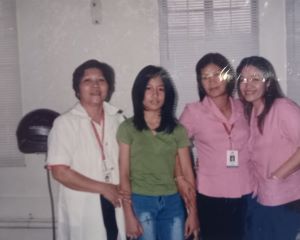 Later on, she further elevated her craft by completing an intensive Advanced Master Course in Hair Cutting and Makeup at the Ricky Reyes Learning Institute. Ricky Reyes is a pillar, and a pioneering trailblazer in the beauty industry in the Philippines.
Mila's passion for helping others look and feel their best is the driving force behind our commitment to providing beauty enthusiasts like you with valuable insights and recommendations.
You may reach Mila or any of our team through our contact page.
You can also check out our company page to learn more about our website.